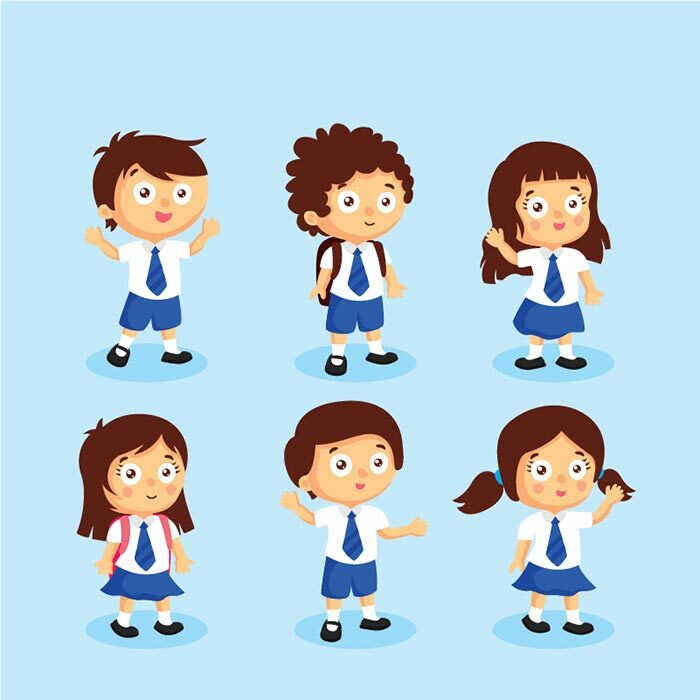 Honey Bears (3 - 4 years)
Our Honey Bears classrooms focus on health and safety in group care. Our curriculum highlights: literacy, reading, writing, math, science, social studies, movement social, emotional development, and character building techniques. With patience and direction this is a time to work on self esteem, social skills and enjoying much fun with hands on activities.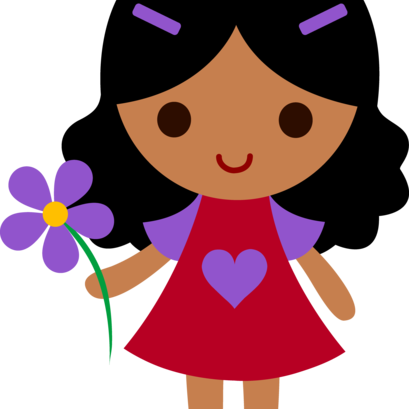 Blooming Bears (4 - 5 Years)
In our Pre-K 4 classrooms there is emphasis on language development, Early literacy, Math, Analytical thinking and Social studies. Our curriculum also focuses on Fine Arts, Health and safety, Personal, Social and Physical Development.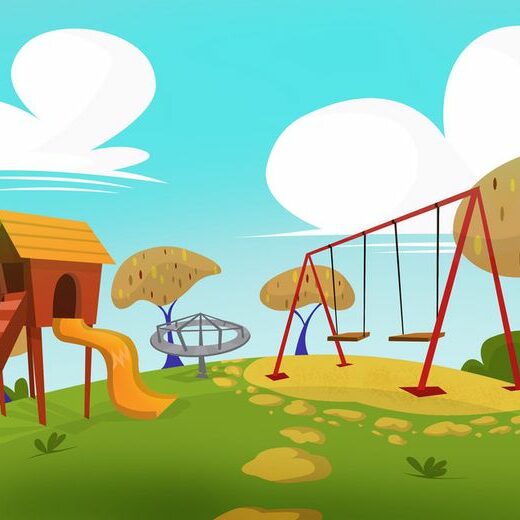 Outside Areas
Our outdoor play areas are sub-divided into Toddlers, Pre-School and School Age spaces. Dividing the playground space ensures safe and age appropriate play. Our playgrounds are secure with 6 ft high fencing. Examples of outdoor activities that are available daily include swings, climbing activities, slides, tricycle paths, outdoor tables, and water tables. Children's have large spaces giving opportunities for running, playing ball and participating in group sports. Classroom activities such as music and movement, painting, arts and crafts are frequently done outside under the trees and canopies taking advantage of our wonderful outside environment!