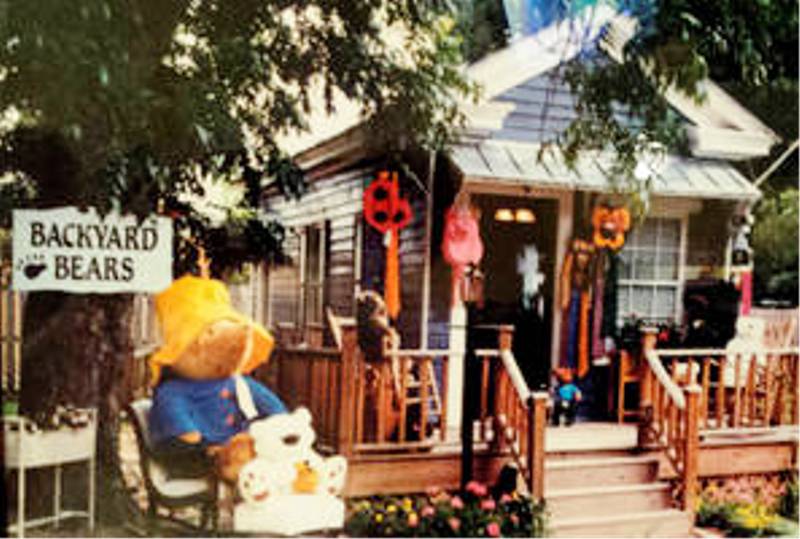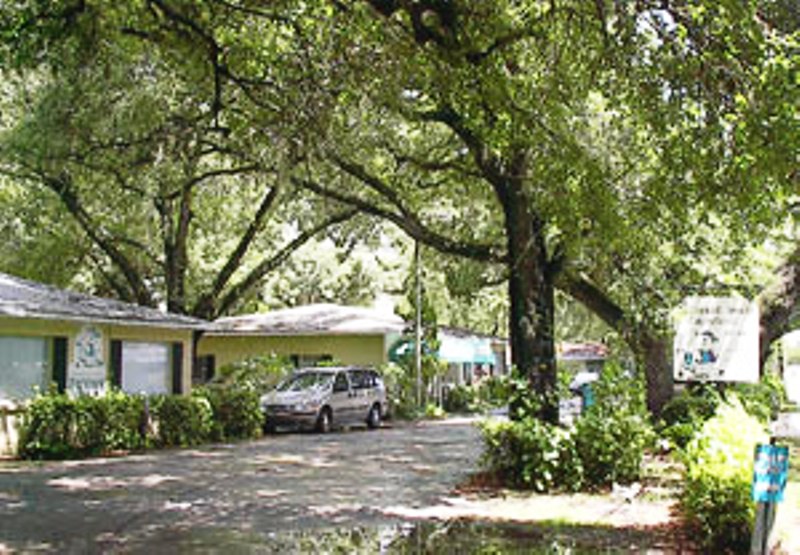 Where it Began
Backyard Bears originated as a family owned business in the backyard of our home located in New Bern, North Carolina. The historic building was built in 1880 as a doctors office, later to become an engineering firm. The building sat dormant until 1992, when it was remodeled for a retail store in the Tyron Palace historic district of down town New Bern. The idea was a Teddy Bear Shop with a complete assortment of specialty bears and bear memorabilia. With the original sales of Teddy Bears and the new craze of Beanie Babies, the shop has been a national success in it's own limited stuffed animal market. In June of 1996, using the family name Backyard Bears in conjunction with a pre-k program, Dianne Henry – President of Henry Ventures Inc. started the first of two "Backyard Bears Day Schools" in Tampa Bay. In June 2019 the school was newly owned by Marggie Morales- President of Omar Enterprises Inc. We believed in keeping the family business and name. 
Meet the Team
Backyard Bears Day School is an equal opportunity employer. We take pride in taking care of our employees by providing the tools needed to make their jobs possible. Other benefits include paid holidays and vacations. Wages are based on performance, attendance, and formal training. "Team playing" by working together to accomplish goals is a must. Our program starts with the teacher's success and the children will follow the trend.
Marggie Morales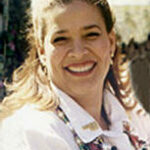 1997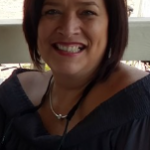 Owner & Director
I started my journey as a director under Henry Ventures Inc in 1997. When the opportunity presented itself to keep the family business, I did not hesitate after all the Henry's are like family. I believe in keeping the "Family" in this family business and proud of where we are today. Now owner and director of Backyard Bears Day Schools: my mission is to produce an environment where children can grow and develop to prepare for their next level of education. Each family and child are very important to me and I want nothing more than to provide a safe early childhood environment.
Postitions
The following jobs are open for interview:
Lead Teacher – 40/5 hour, First Aid, Child CPR a must, CDA or ECA at minimum. ( Willing to work for one year or more after employed )
Teacher Aid – 40/5 hour, First Aid, Child CPR required. (Must complete the age appropriate training modules in the first 12 months of employment)
Part Time / Substitute Teacher – First aid, child CPR required.
( Willing to complete age appropriate)
IF you are Interested please email your resume or contact us by the following information in the "Contact Us" Tab. Thank you.